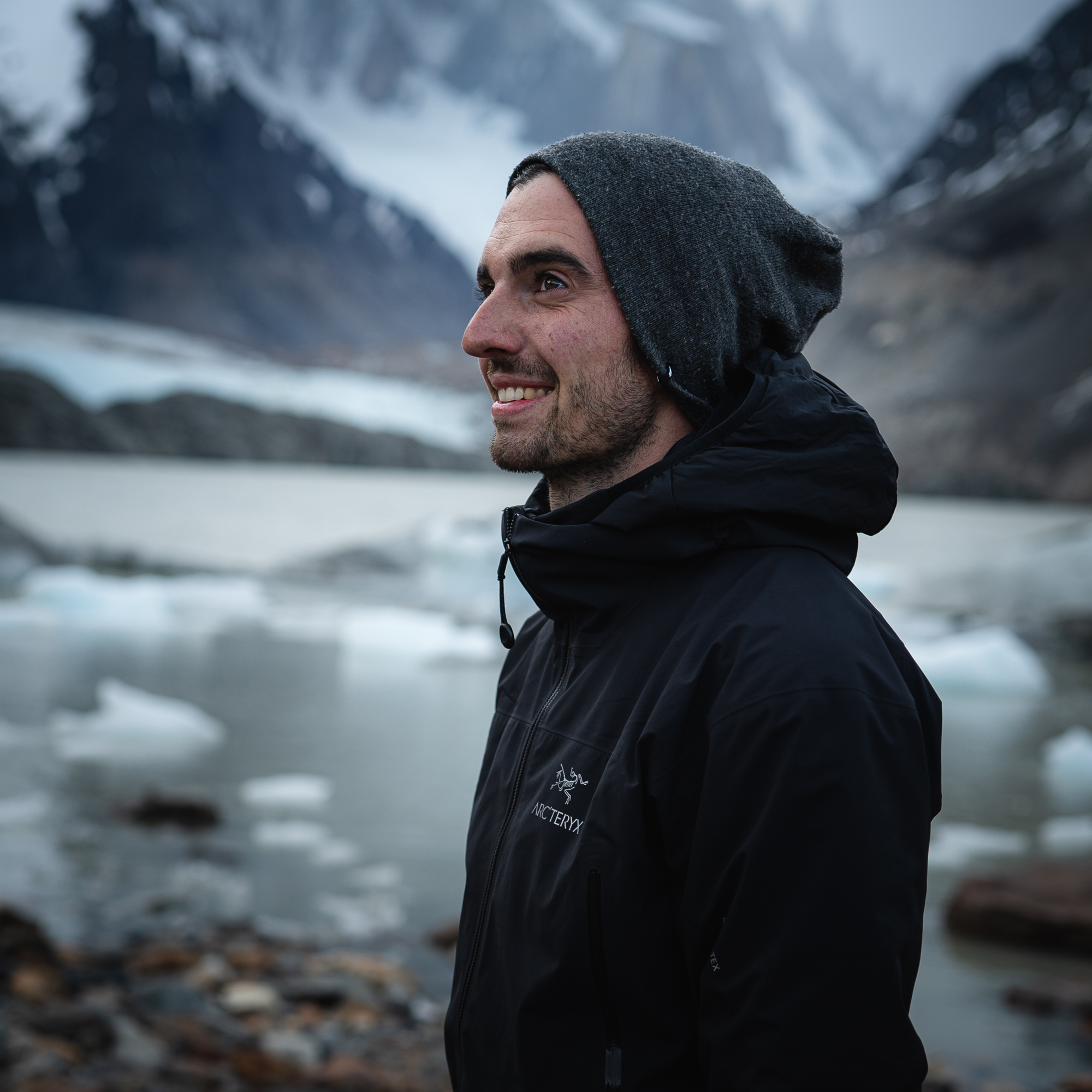 As a filmmaker and director of photography, I love to explore human stories and their relationship with nature, always with a strong desire to capture beautiful and deeply moving imagery. My films are driven by my passion for the outdoors, adventure, travel and sports, which I seek to carry over to my audience. I enjoy the intimacy and flexibility of working in small crews on location, making the best of any situation even in uncontrolled environments. This approach allows me to not only play with the beauty of natural light but more importantly capture the true spirit of the story in a genuine style.

My work mainly involves documentary, commercial and branded short films. Previous projects have been recognized by various international film festivals and awarded two Vimeo Staff Picks.

I'm based in Konstanz, Germany and available
for collaborations worldwide.

Do you have a project you would like to share?

Let's get in touch.
mail: mail[at]flonick.com
phone: +49 (0) 157 8967 4229
SELECTED CLIENTS